Campaigning on Bookinfluencers.com
How does it work?
The reasons brands use Bookinfluencers.com
Why use our services?
We run virtual Book Tours and other campaigns for bookish companies that want their products or services promoted. A virtual Book Tour is the promotion of your book on social media with the help of book influencers. So, why would you choose us? We offer you a fast, easy and intuitive platform with 4000+ registered and vetted book lovers, many from the US and the UK. Reaching these Bookstagrammers (Instagram), Booktokers (TikTok), Booktubers (YouTube) and Book bloggers is just one click away. Your book promotion will be seen by all of them and you'll only communicate with the ones that are interested in your offer. This efficiency will save you so much time. You'll have complete control over your book tour. You can check every book influencer's data (social channels, favorite book genres, engagement) and there are no limits. Invite as many participants as you want, add Giveaways or competitions, whatever you wish. On top of that you'll get the best customer service because we will assist you in every step of the way! Our virtual Book Tours will get your book the attention it deserves on all major social media sites. You can choose to do it yourself or take our Full Service Package. Contact us to get started!
Contact us
Our featured
Book Influencers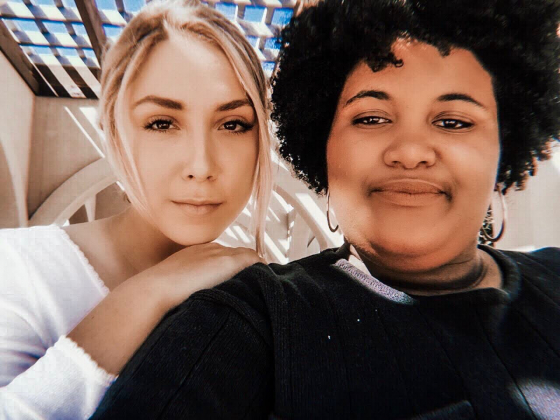 The Roomies Digest
@theroomiesdigest



Ovi
@acourtofspinesnpages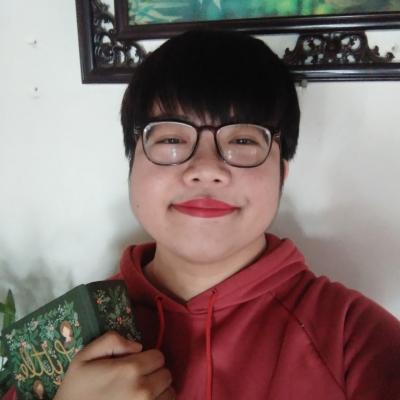 John Lloyd
@bubblewrapherbooks
Campaigning options
Choose a package!
We offer you various packages. Choose our full service package if you want a dedicated campaign manager to run your Book Tour or Brand Campaign for you.
Would you like to run your own campaign? No problem! Our digital marketing platform was built to make campaigning very easy for you. Just watch the video tutorial below and get started on running your own Book Tour or Brand Campaign!
Our packages
A complete step by step guide
Video Tutorial